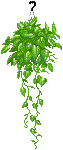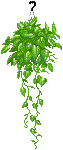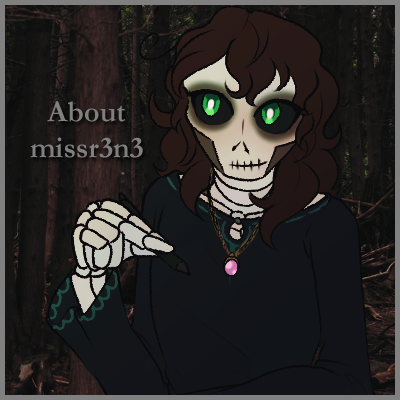 hello! i'm missr3n3 aka rene aka rose.
i'm 27 years old and use she/her pronouns.
i've been drawing for about 17 years, and writing for about 12.
social media
my current interests
anime (mostly jojo's bizarre adventure and dragonball z)
creepypasta & internet horror
guild wars 2
marine biology (not an expert lmao)
k-pop (mostly stray kids)
minecraft
slipknot
fun facts
i have a cat. her name is starlord and she likes climbing and murder.
i'm an aries sun, gemini moon, and scorpio rising.
my mbti type is infp.
i saw bts during their first tour at club nokia in la
i came up with a lot of the characters from my webtoon in my first year of highschool.