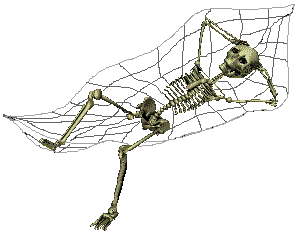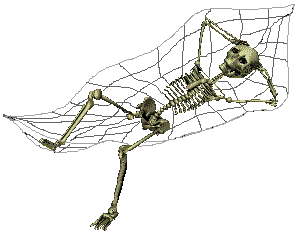 CONTENT WARNING: This website contains flashing gifs and stylized artwork

depicting gore and body horror. Viewer discretion is advised.

☽ contents ☾







if you like my website, feel free to sign my guestbook! i promise it doesn't steal souls!

COMISSIONS:

her full name is SpaceJam DVD. the beast is demonic in nature. very icky. no good.




























last updated: 09-12-23
gifs and background images are not mine.