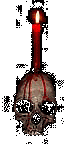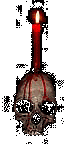 yes i too am a mandela catalogue fan with a mandela catalogue au.
sometimes i also call it the jonah lives au, since that's the main thing that's different.
cut down the altar sounds cooler though lol

✧ The Story ✧
・cut down the altar!・
"Jonah wasn't sure which decision of his was worse: that he'd stayed at that house for so long, or that he hadn't stayed longer."
word count: 56.8k
Content Warnings: Suicidal Thoughts, Suicide Attempts, Psychological Torture, Physical Torture, Body Horror, Gore, Temporary Loss of Limbs, Underage Drug Use, Recreational Drug Use, Kidnapping, Temporary Loss of Identity, Near-Death Experience, PTSD
・clear the stone・
"They were getting too close. Any closer and they'd know. They'd know how bad of a decision being kind to Adam could be."
word count: 5.3k
Content Warnings: Underage Drug Use, Excessive Swearing
・sew me up・
Coming Soon!
・pull your hands away!・
Coming Soon!
✧ Character Designs ✧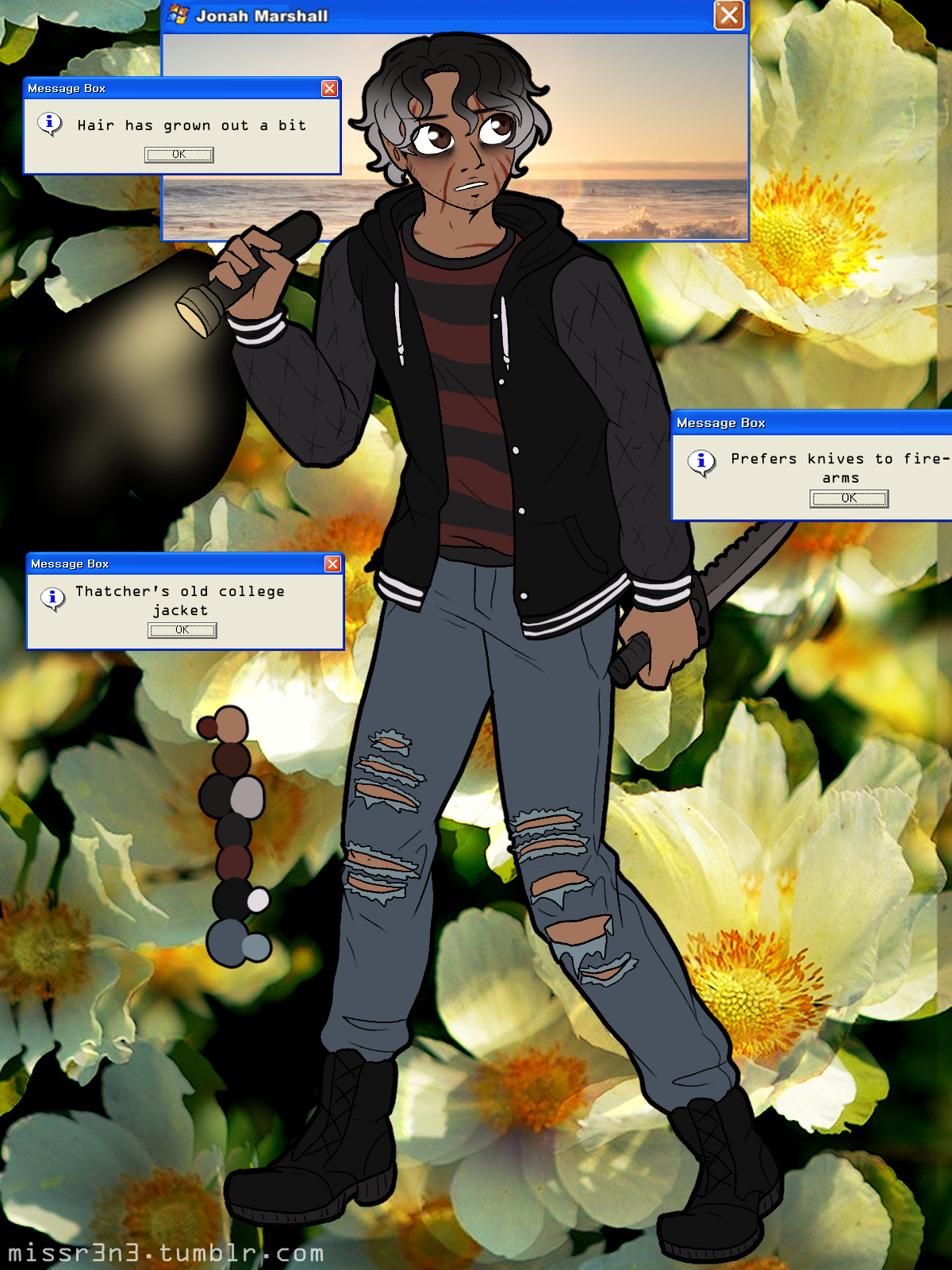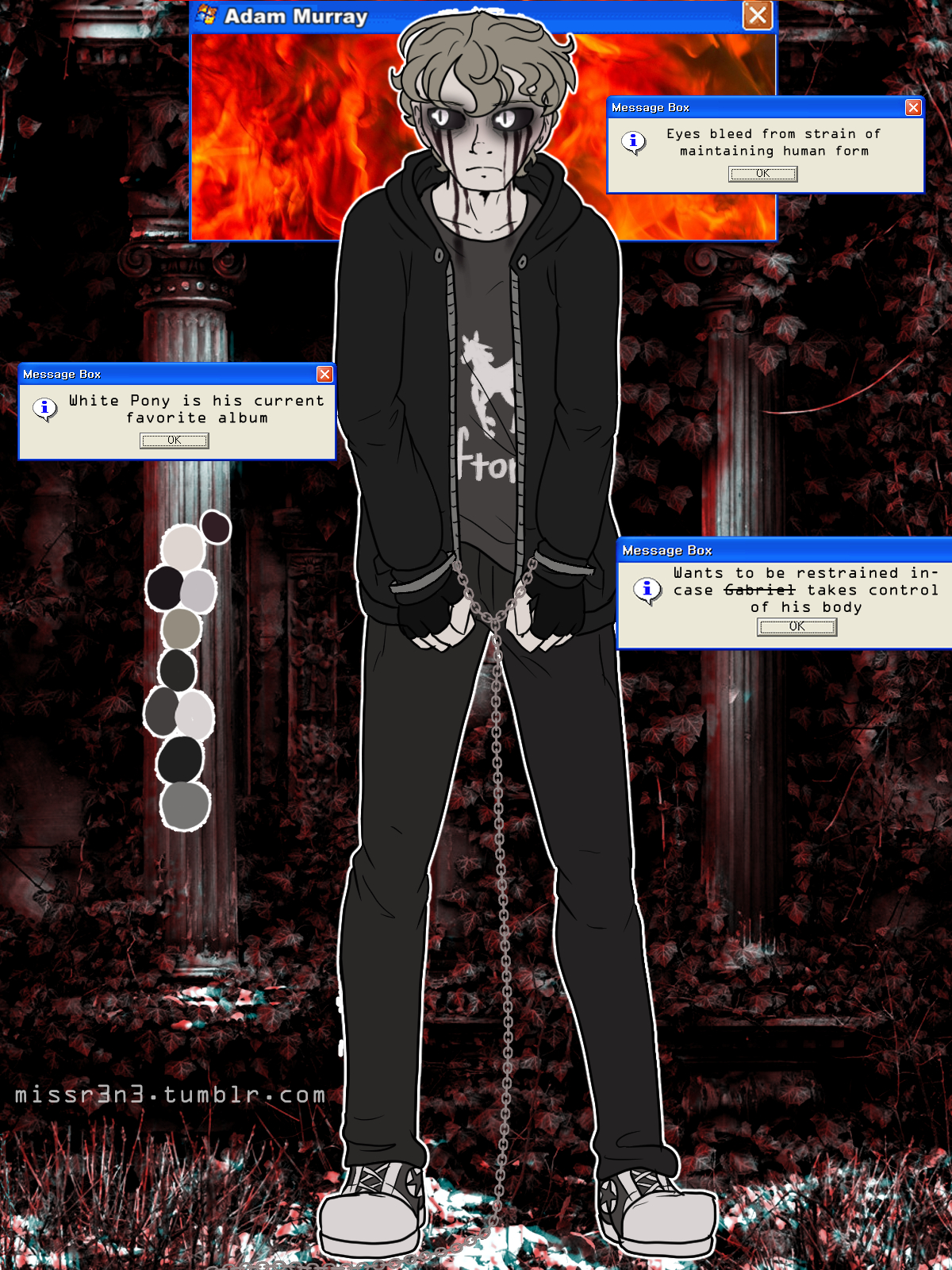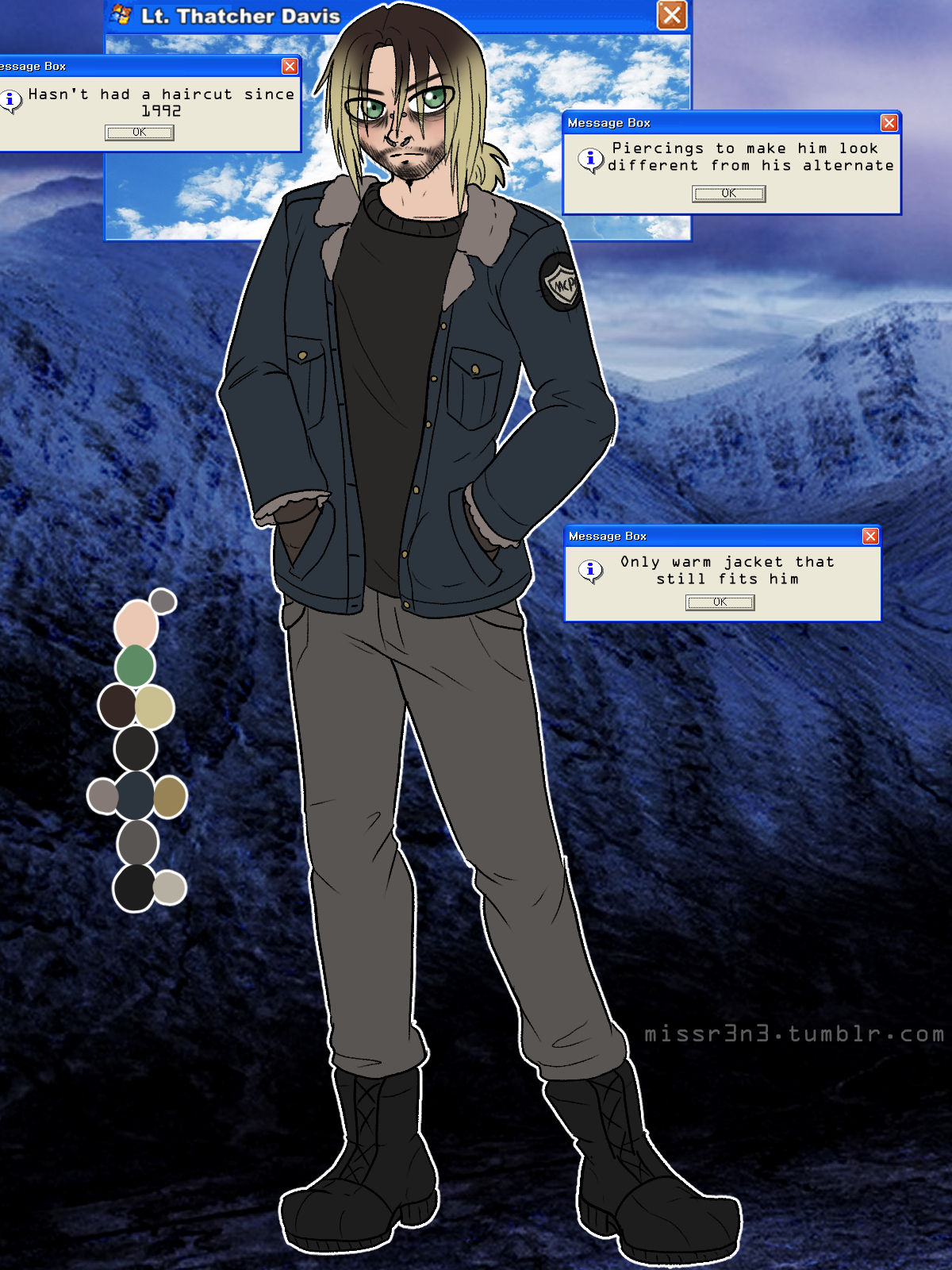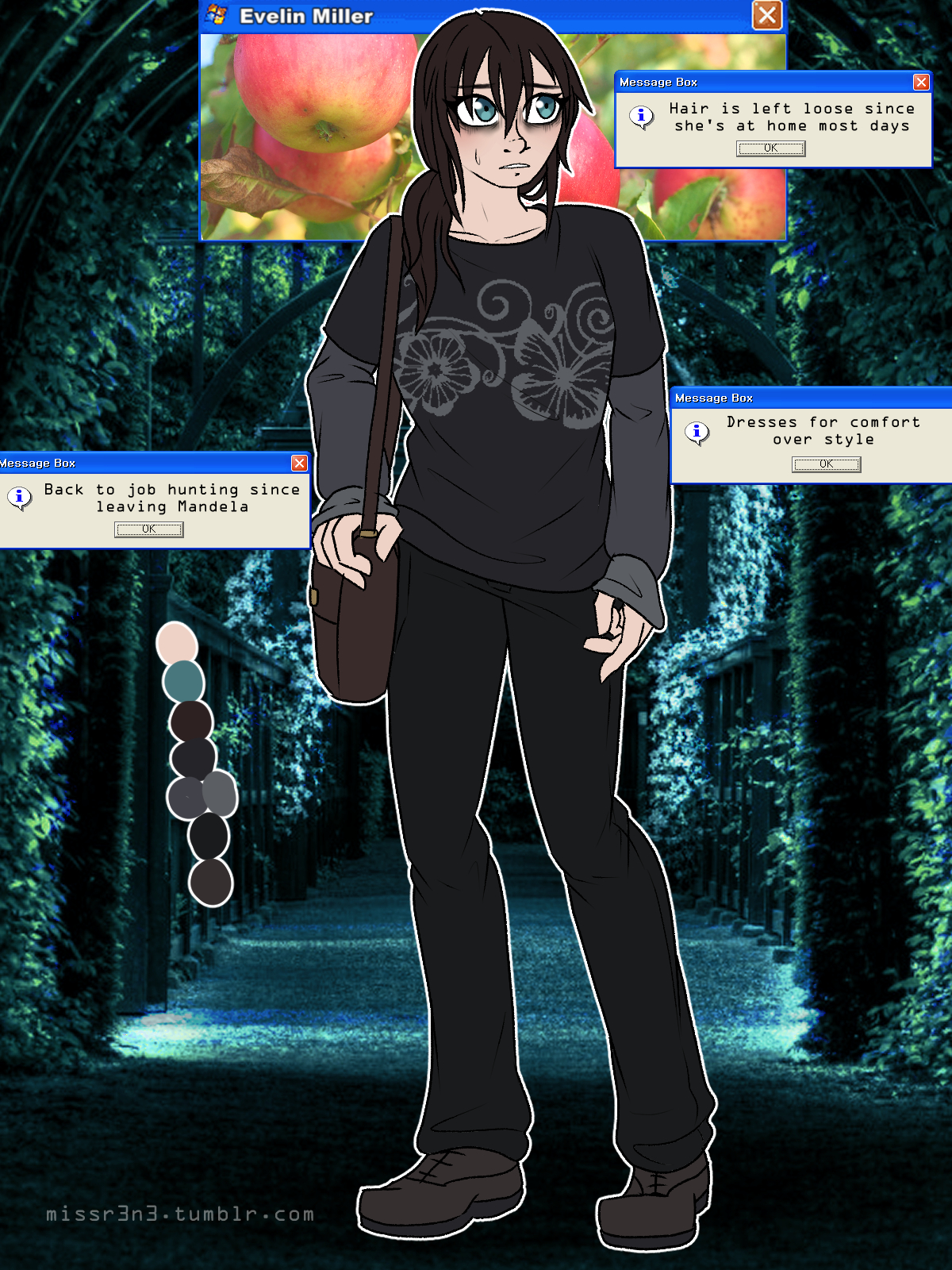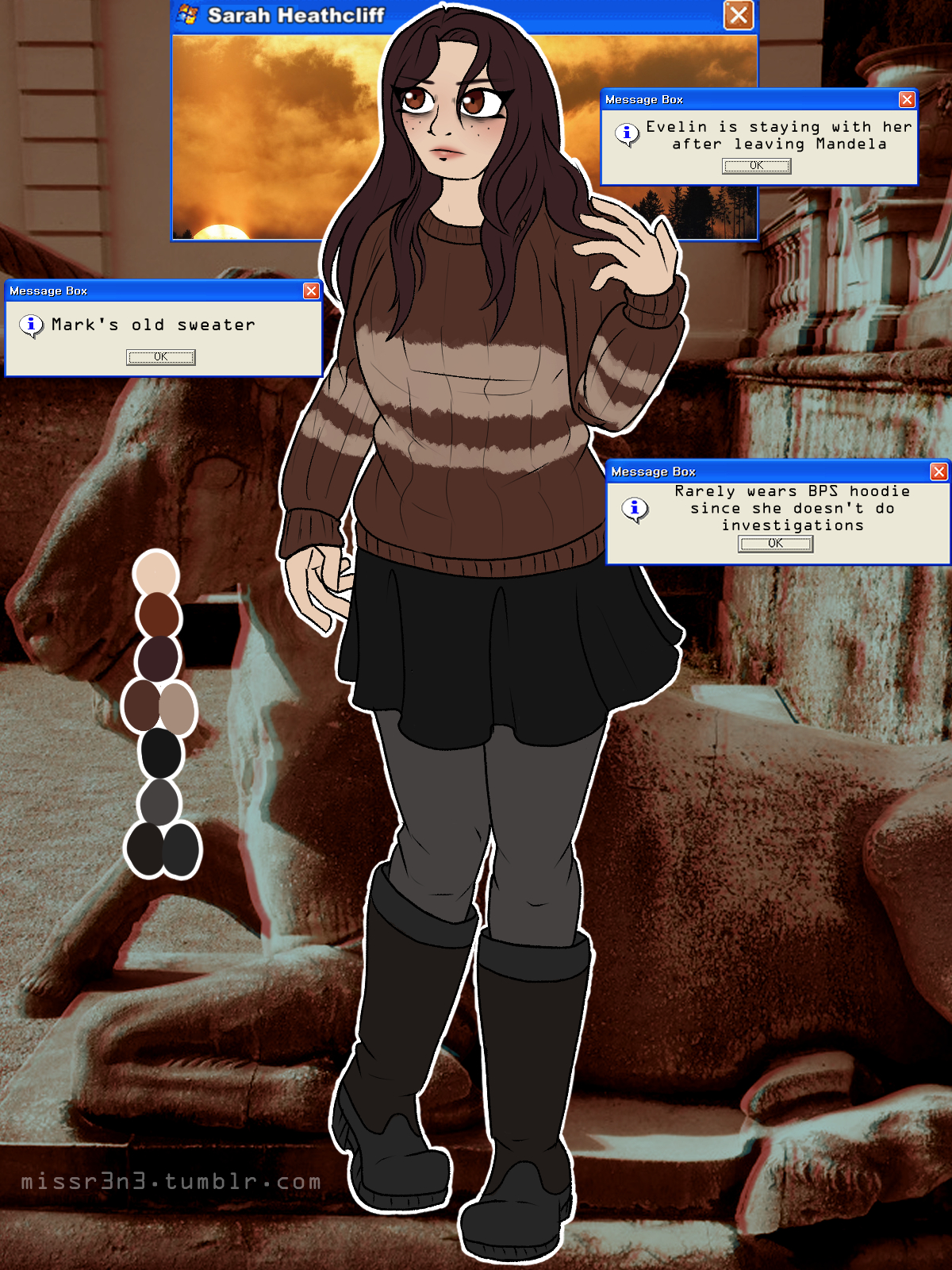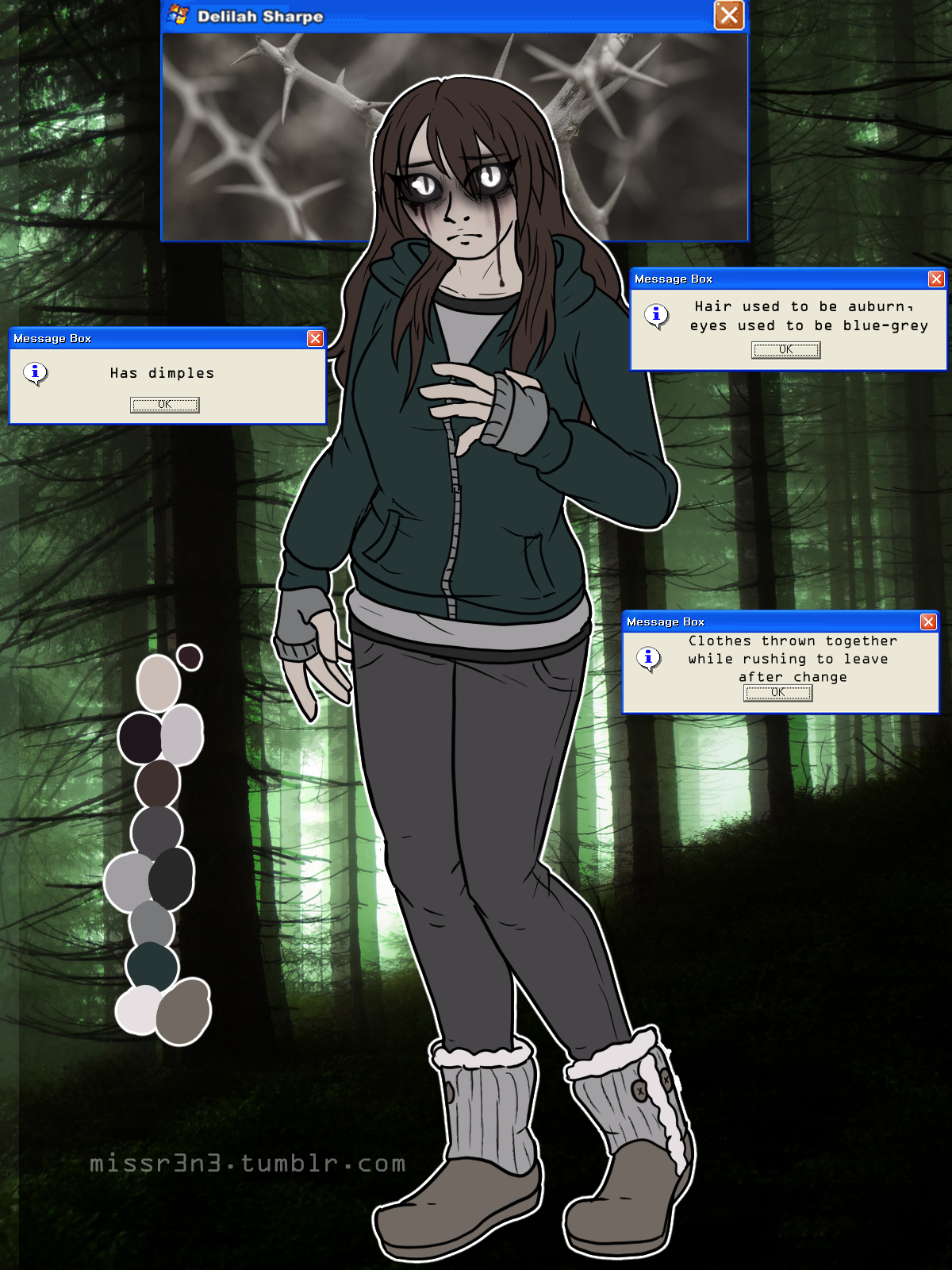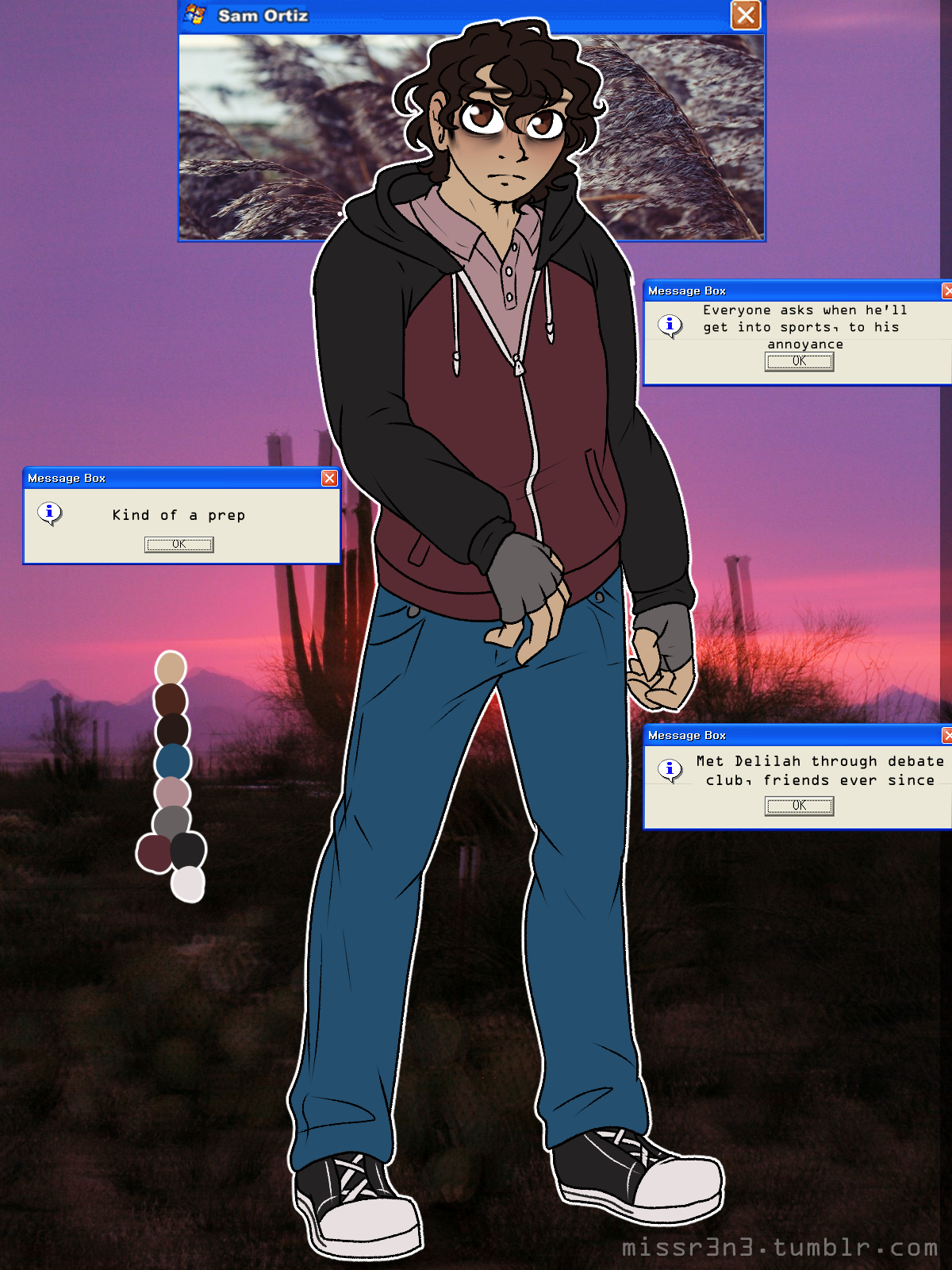 ✧ Concept Art✧